Seven Summer Advertising Opportunities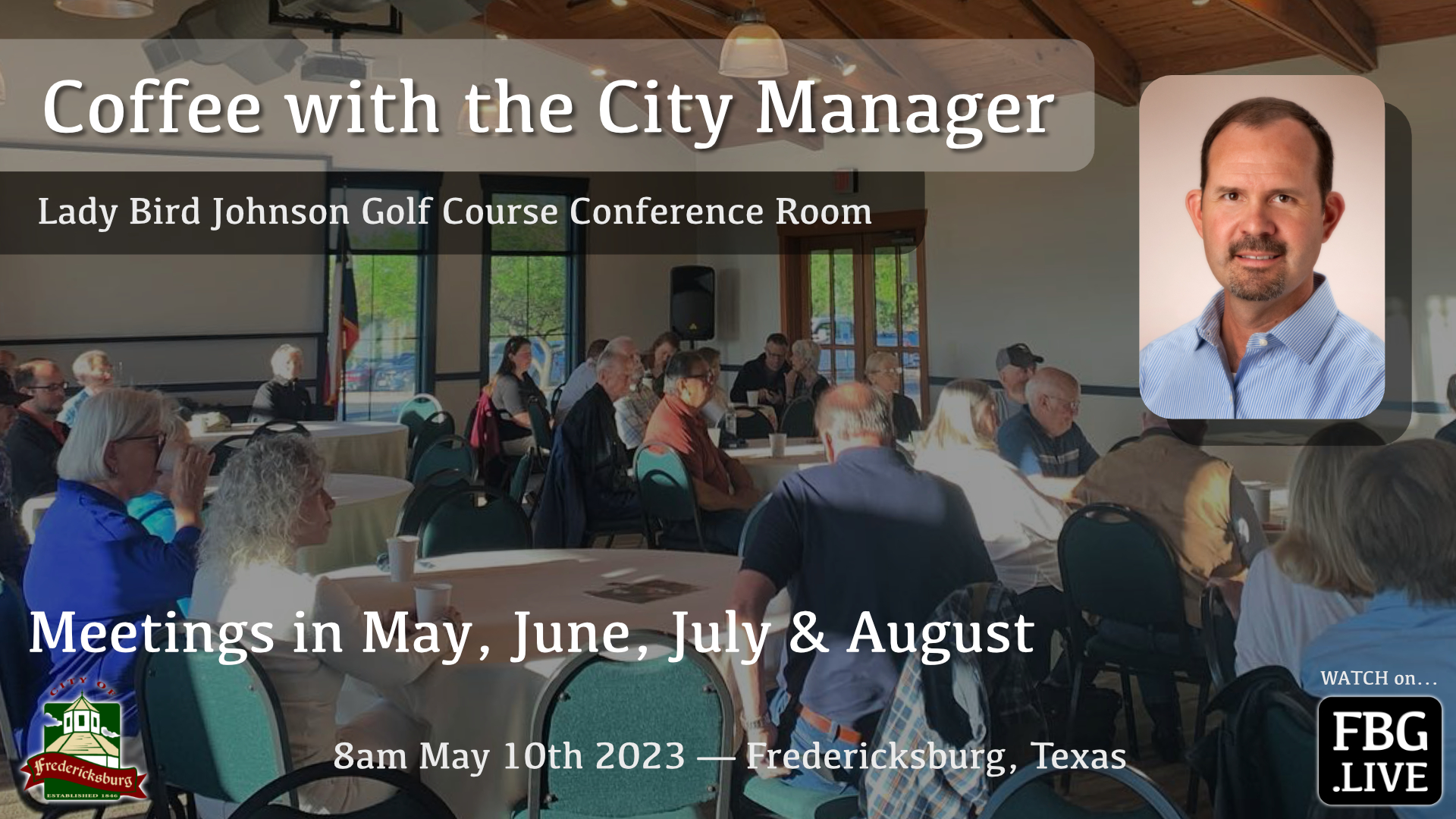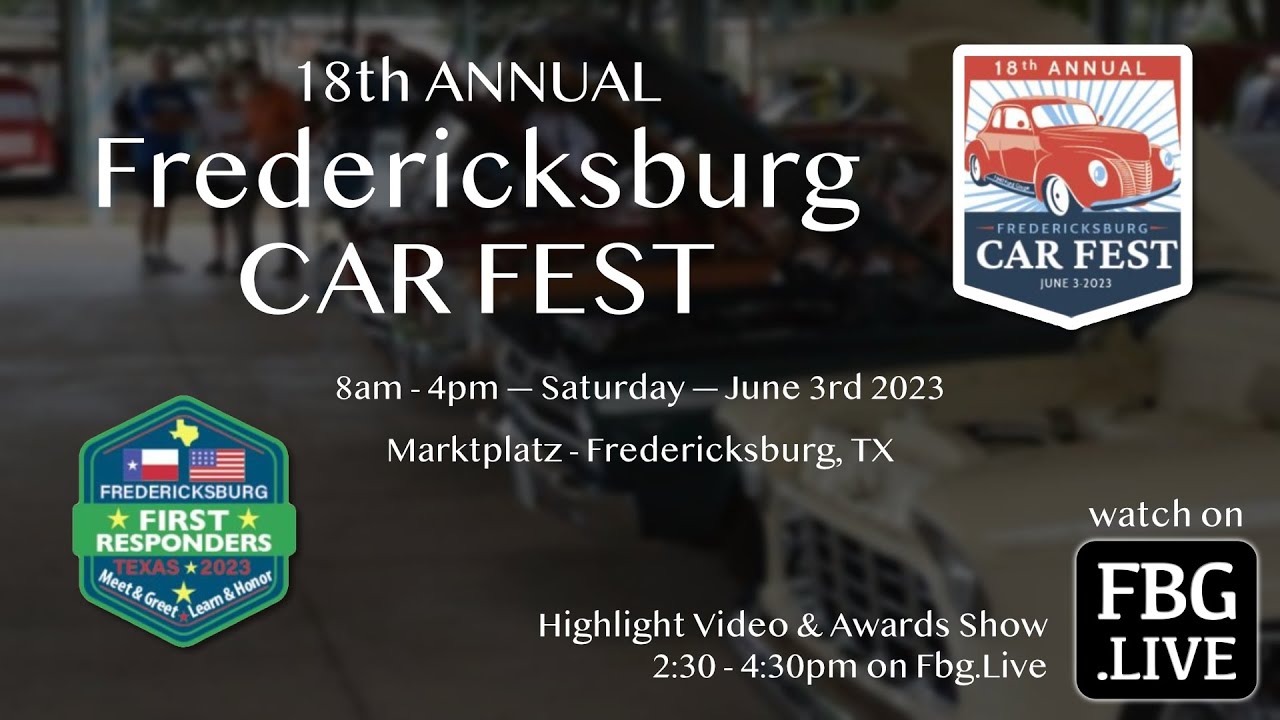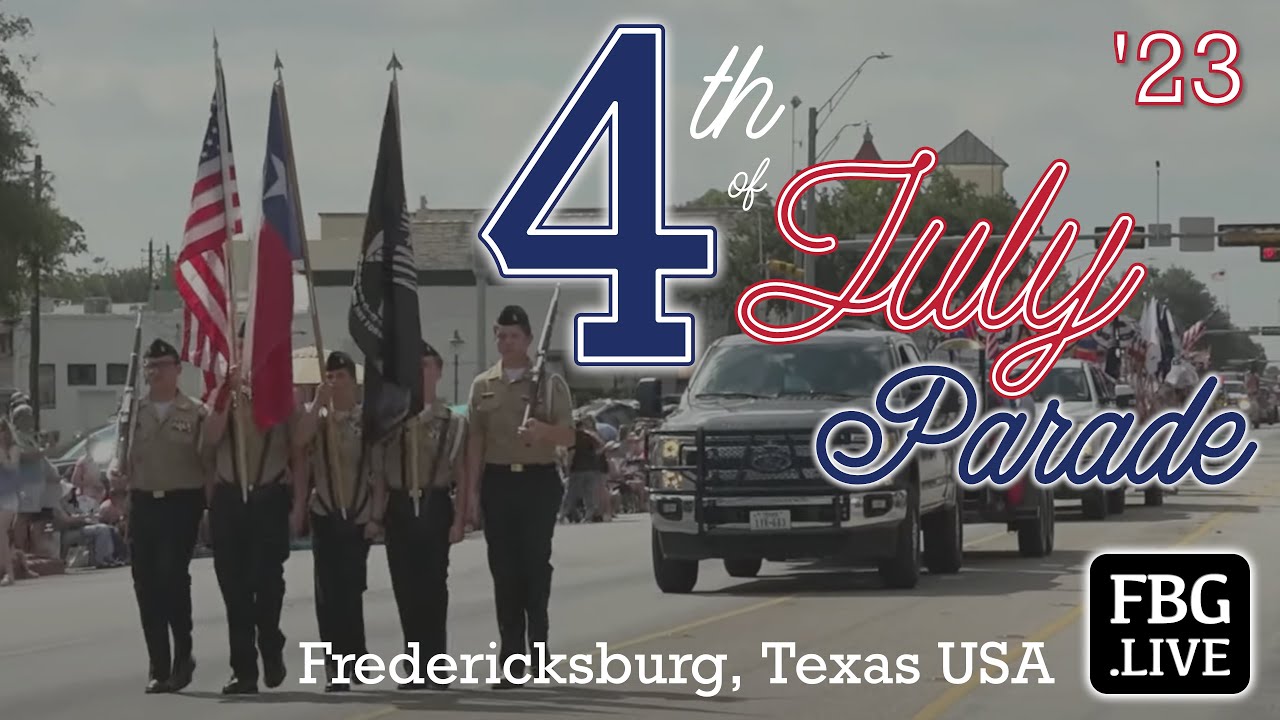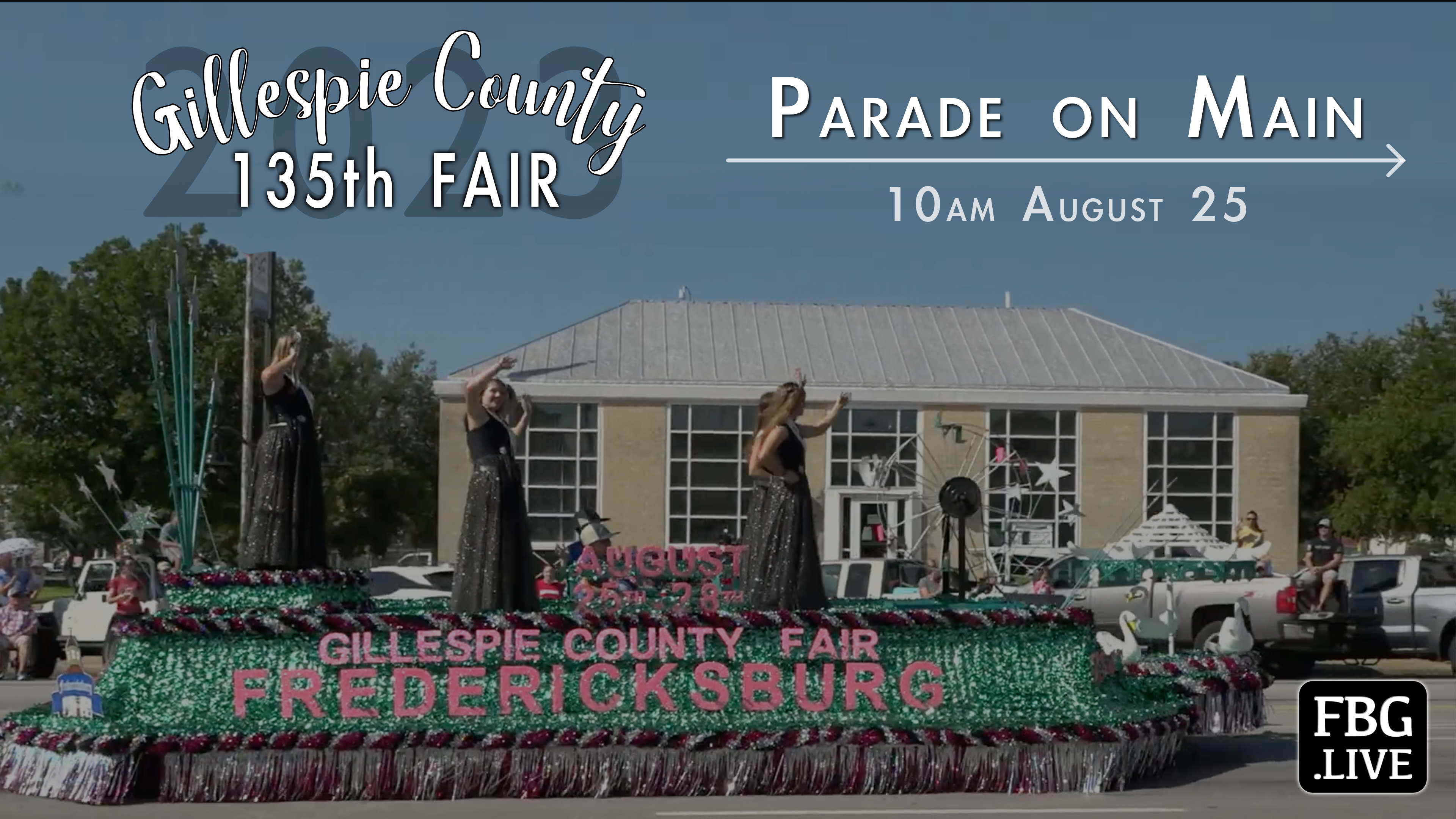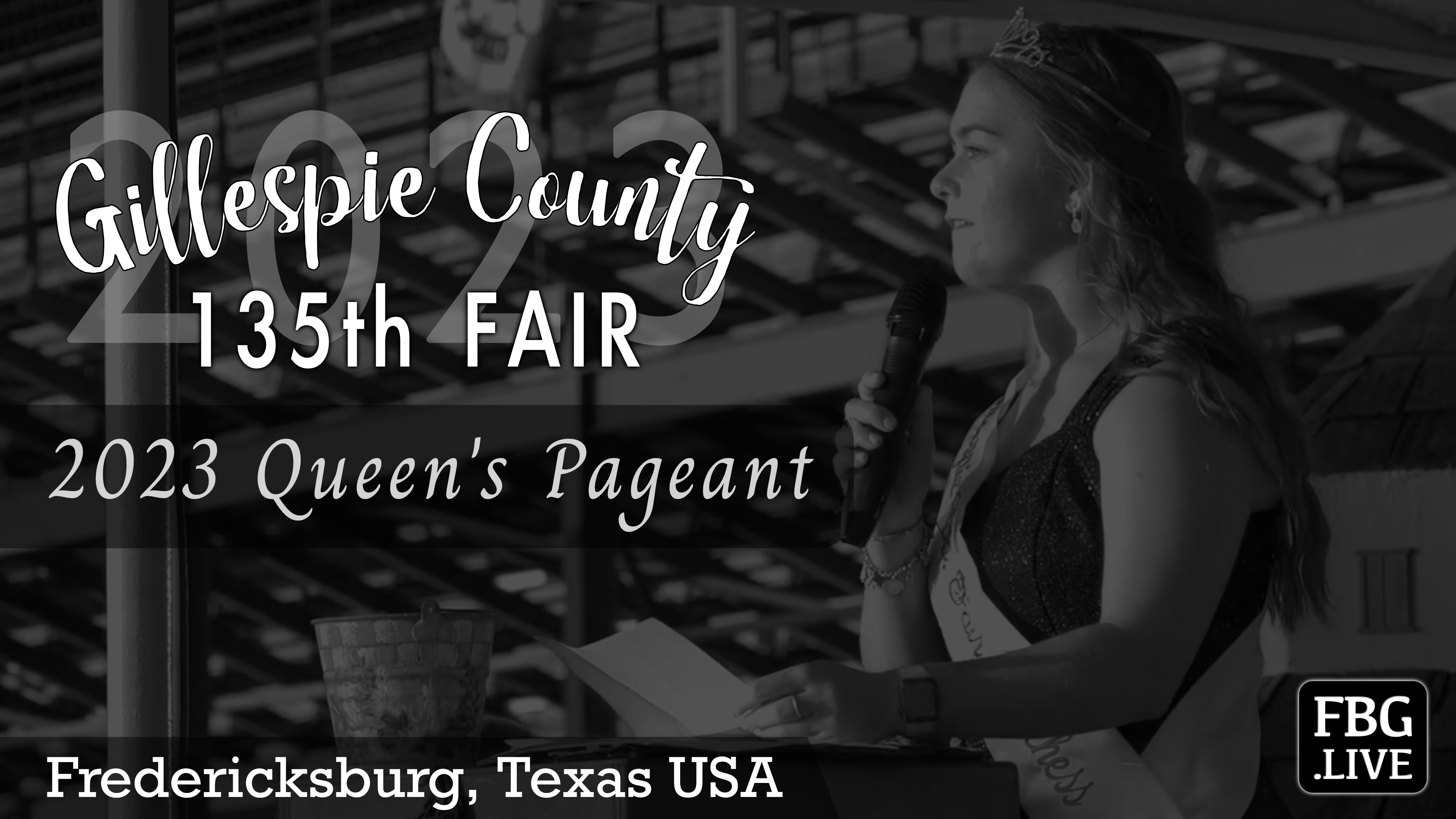 Single event advertising: $250*
Or save $500 on our Sizzlin' Summer Package.
$1500 includes ALL events plus production fees!
Title Sponsor an event to take your promotion to the next level! For $250 you'll receive the first ad slot, on-screen logo throughout the broadcast, and frequent references by our show hosts.
We've sold out of Title Sponsor inventory.
But the Sizzlin' Summer Package and various ad slots are still available.
* Production fees are included in our Sizzlin' Summer Package, but if you want to sponsor individual events and don't already have one, we'll produce your Slideshow Ad for $250. It will belong to your company and can be used for future advertising with us, on your website, your social media channels, etc.
Or, to attract even more attention to your advertisement, contact us to schedule an on-location shoot and we'll produce a 4k Video Commercial for your company! There's no better way to get the word out about your products, or tell the story about your organization than with high definition audio & video. Additional fees apply. Inquire for more information.
Do you enjoy watching live online?
So do lots of your potential patrons!
Need help with your ad?
Logo creation, script writing, primary audio,
background music, photo shoots, video editing...
Whatever your need, we're here to help!